The Weems family Land Cruiser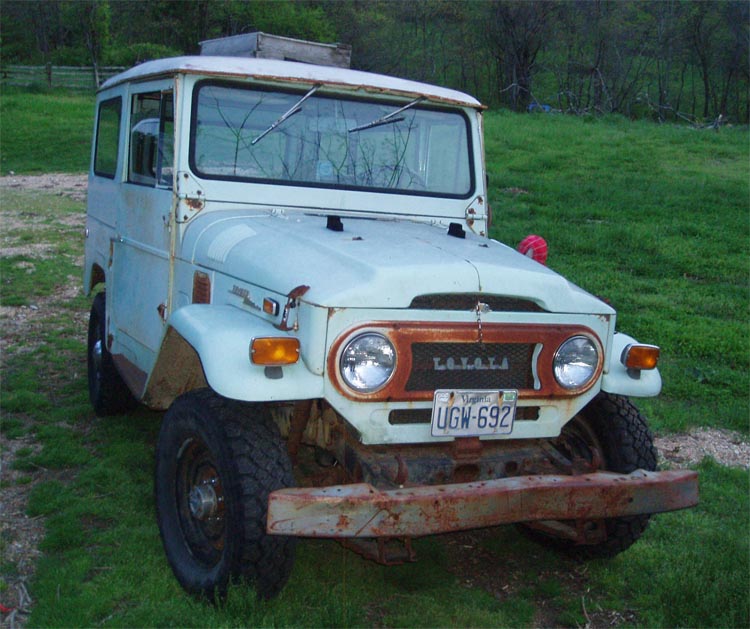 It gets us around on these steep hillsides and crossing the creek – put chains on it in the winter and it feels like it will go anywhere.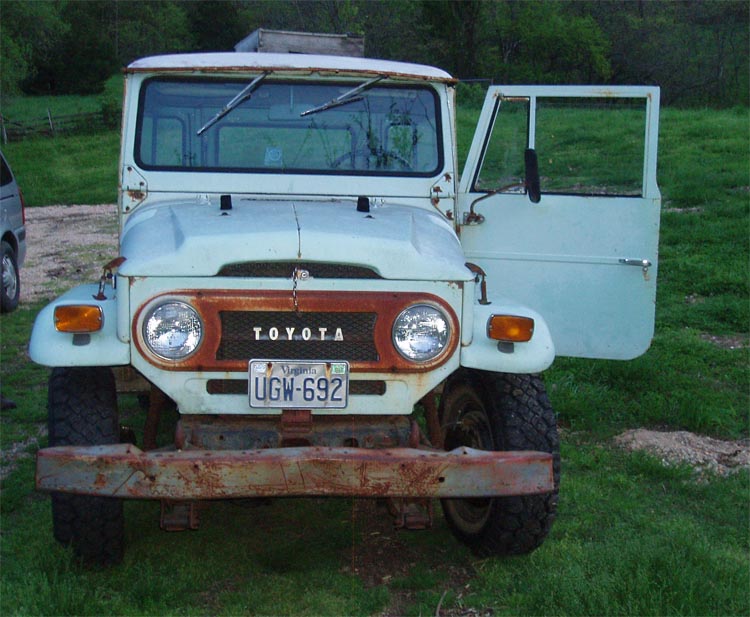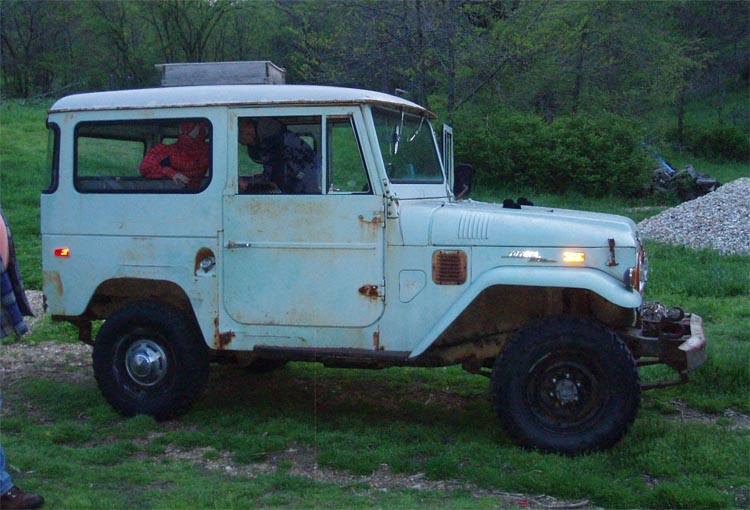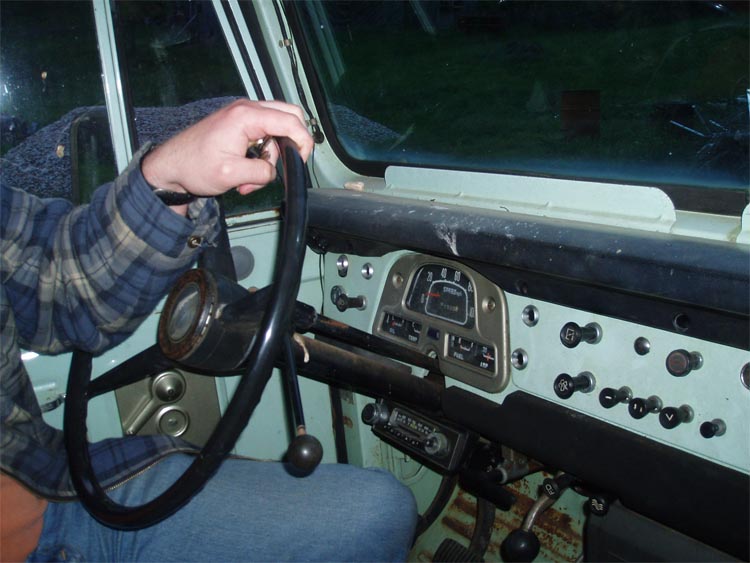 Jen Forbus' Book Thoughts here:
http://www.jensbookthoughts.blogspot.com/
She influences what I read – she introduced me to Robert Crais' books, among others. And I won Lisa Unger's book Sliver of Truth in a contest she had. Jen's book reviews are some of the best I have read.