Tasked with a mission, the yellow dog and I loaded up and headed east on US 62. We had been given a bundle of old flags to be destroyed, so our destination was the American Legion in Green Forest, Arkansas.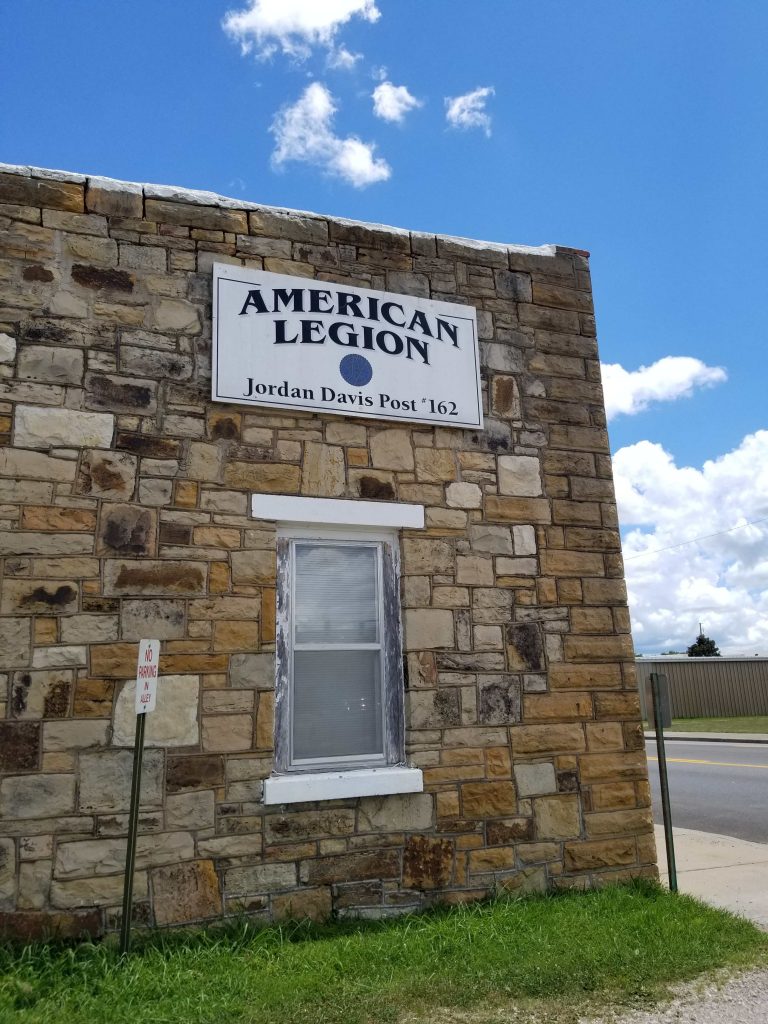 The American Legion (Jordan Davis) Post #162 is on Main Street.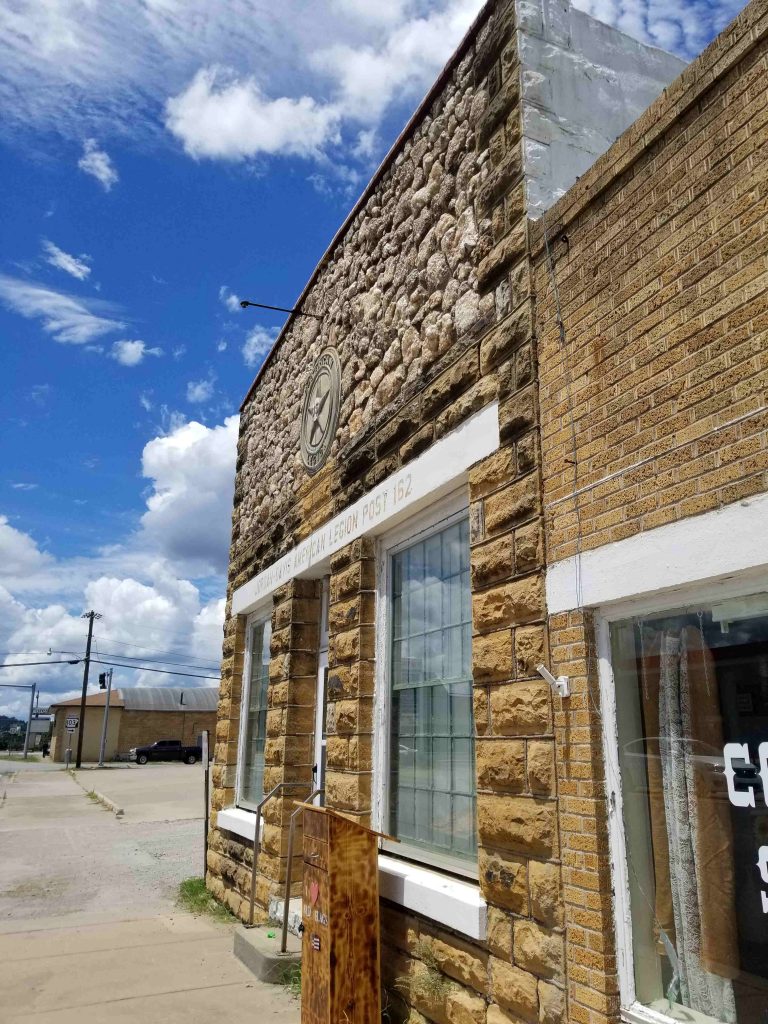 They have a receptacle out front for disposing of old American flags. They handle and destroy the flags following proper protocols.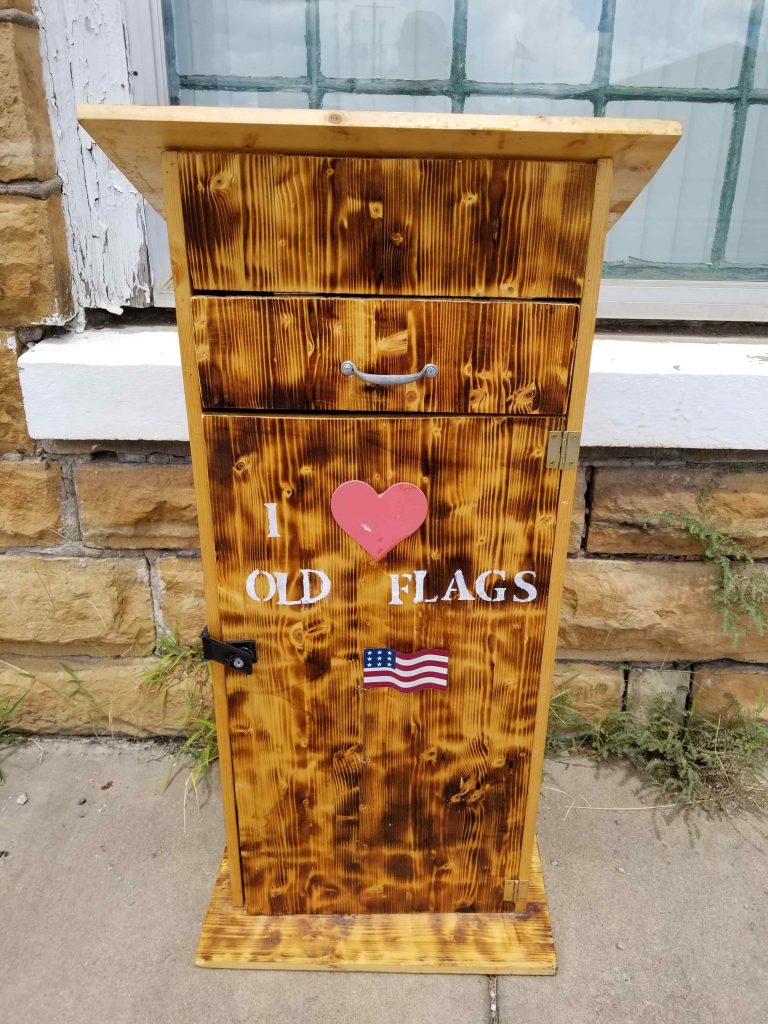 Our task complete, we had the luxury to admire the sky.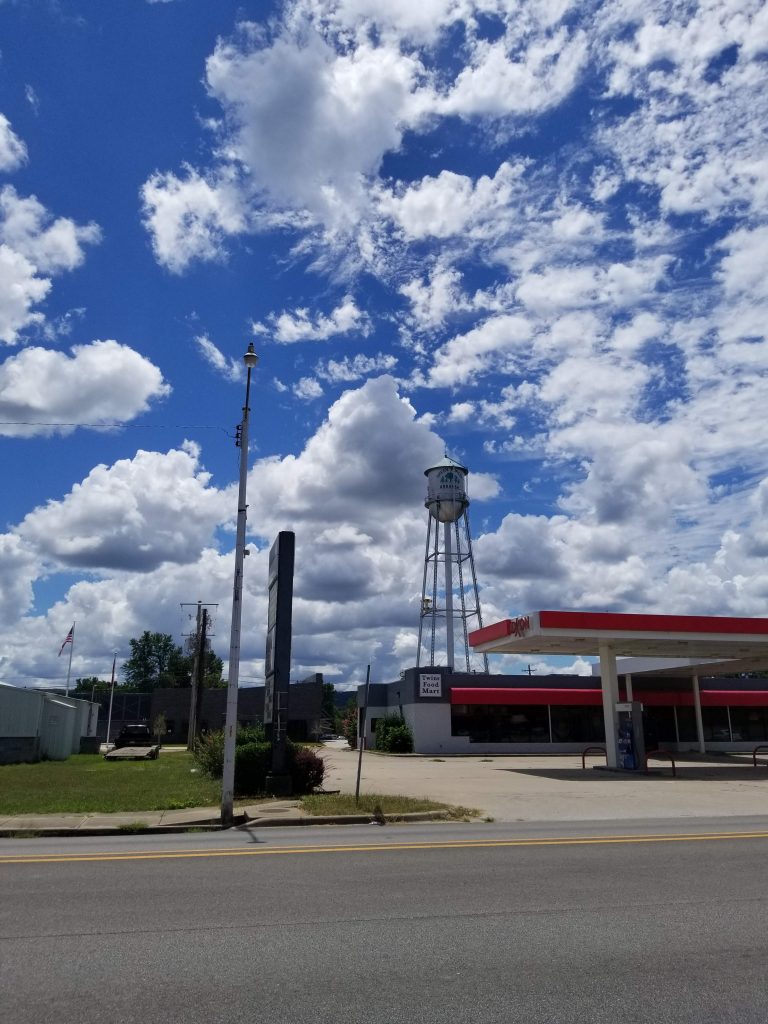 Wowzer! Have you ever seen a sky with such a beautiful blue?