Monthly Archives:
November 2016
Made my annual sighting of a tarantula today as it crossed the county road just out of the hollow.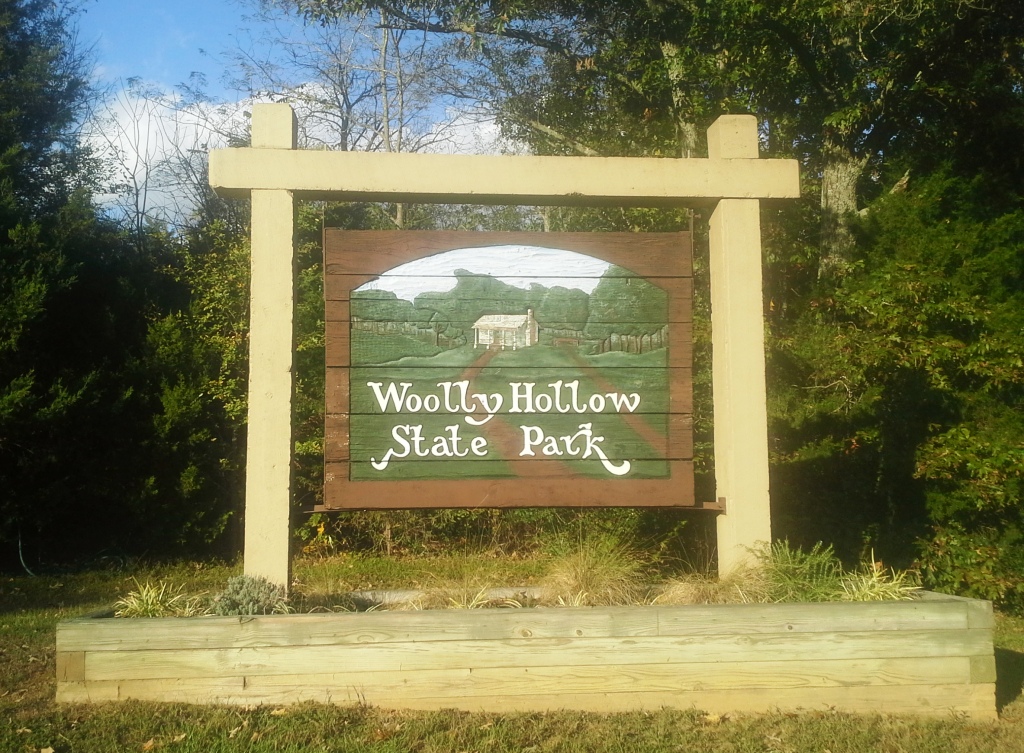 We recently had opportunity to enjoy a short visit to Woolly Hollow State Park near Greenbrier, Arkansas in the foothills of the Ozarks. The 440-acre park is spread across more of a valley than a hollow (to my eyes) but was picturesque country nonetheless. I assumed that the name Woolly had some connection to sheep, but I was wrong. Instead, it is the surname of a pioneering family that came to the area from Tennessee in the early 1850s.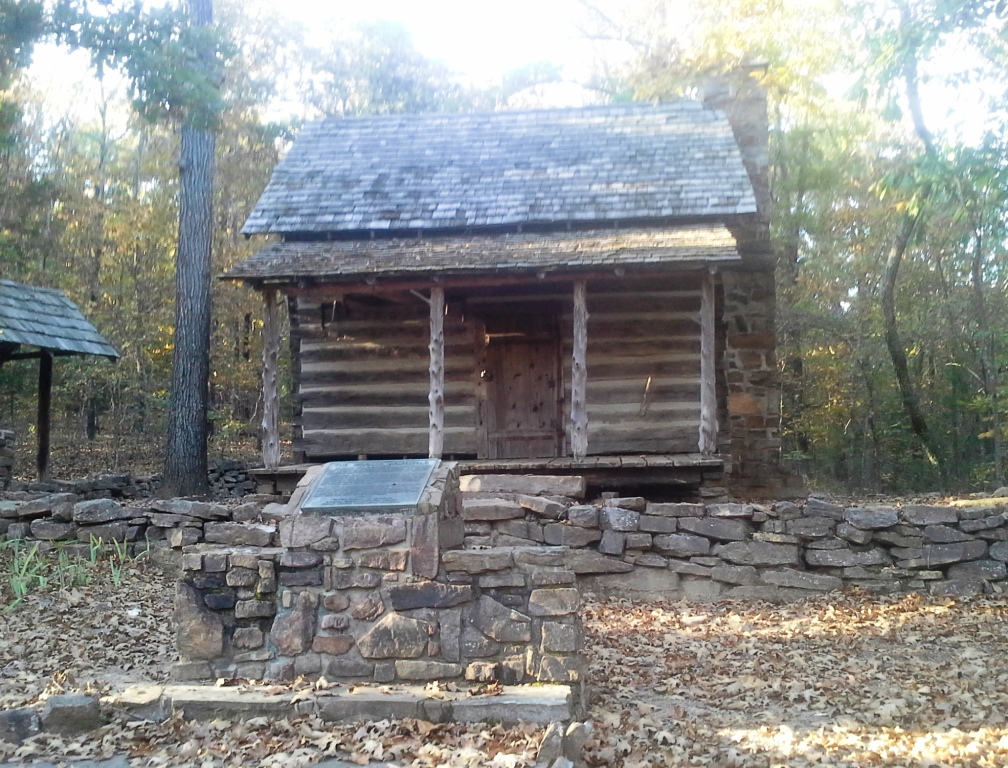 A highlight of the park is the rustic and historic Woolly Cabin.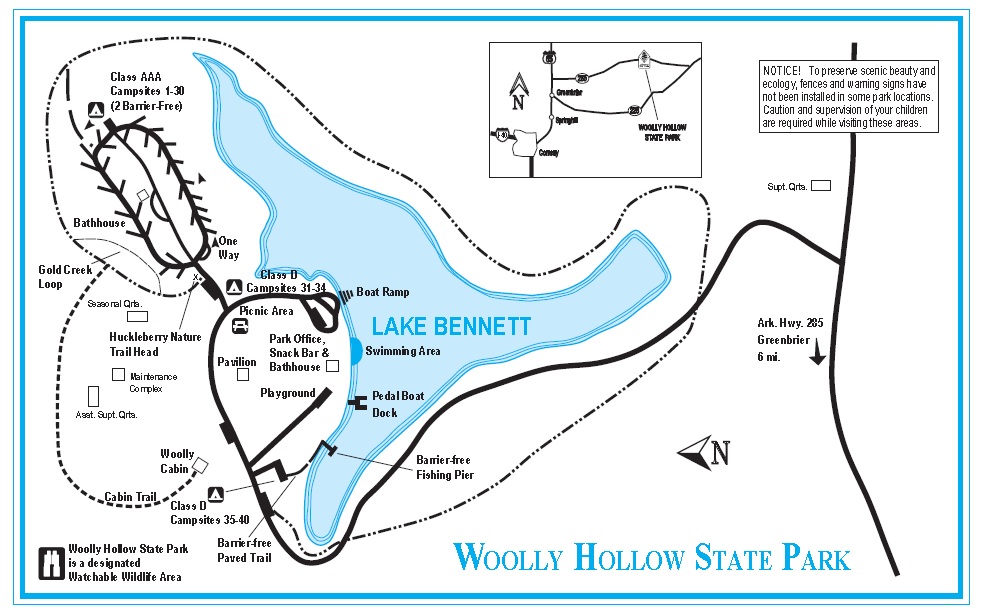 Since the summer season was over, some activities at the state park were curtailed. For instance, the swimming beach on 40-acre Lake Bennett was closed and deserted, as was the snack bar. The lake also has a marina with boat rentals. We did spend a few minutes perusing the small gift shop in the park's headquarters building shortly before it closed for the day. Had we more time we could have enjoyed the many miles of hiking trails available or spent the night in the campground.
This little item is from the November 1, 2016 edition of the Carroll County News, page 11:
Berryville Police Activity Report
October 24, 2016
7:00 pm – An officer responded to the report of a man lying in the road but discovered it was a dog.